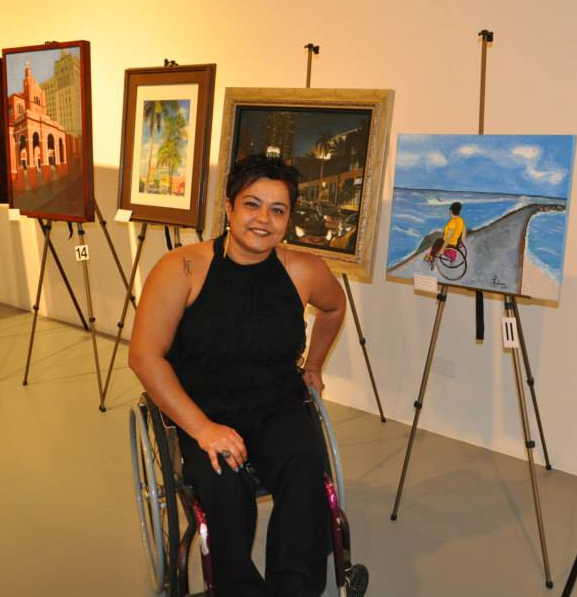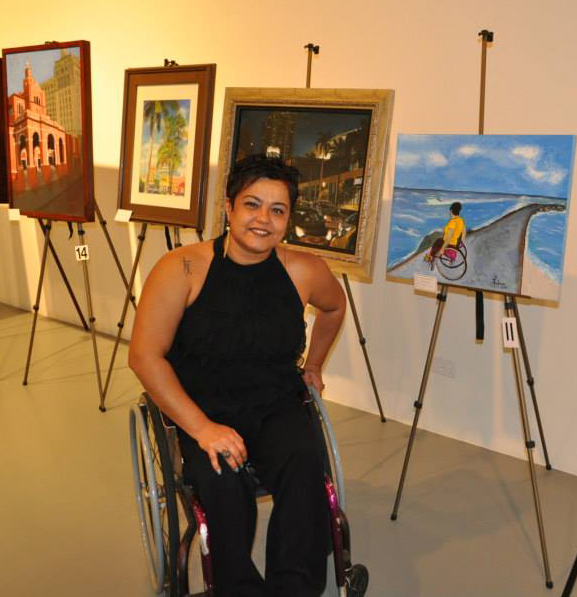 Hi, my name is Debora Pedroso, I'm a Brazilian artist living in Georgia.
I am completely fascinated by arts, crafts and home decor. I created this website to expose and sell items online.
The idea of my art is to make it affordale to any art lover like myself.
I always left galleries and exhibits very frustraded for loving the arts but not being able to afford to buy them.
I understand that the work of the artist has to be valued, after all the material is expensive and a lot of time is dedicated to get the results impeccable and beautiful works. But my greatest wish is that people who love art like myself , may also have the chance to have a unique work decorating their home.
I think art has to be for everyone and not just for those financially privileged!
Here on my site you will find great prices and obviously my work will be valued even if the cost is lower, I will be happy to be part of your home!
VIRTUAL STORE
In my virtual store below, you can enjoy and buy my available arts with your credit card or paypal. They can be shipped to anywhere in the United States.
BUY NOW!
Paint #001 - Size: 8x10 inches -Technique Acrylic Pour Painting
Paint #002 - Size: 16x20 inches -Technique Acrylic Pour Painting
Paint #003 - Size: 16x20 inches -Technique Acrylic Pour Painting
Paint #004 - Size: 16x20 inches -Technique Acrylic Pour Painting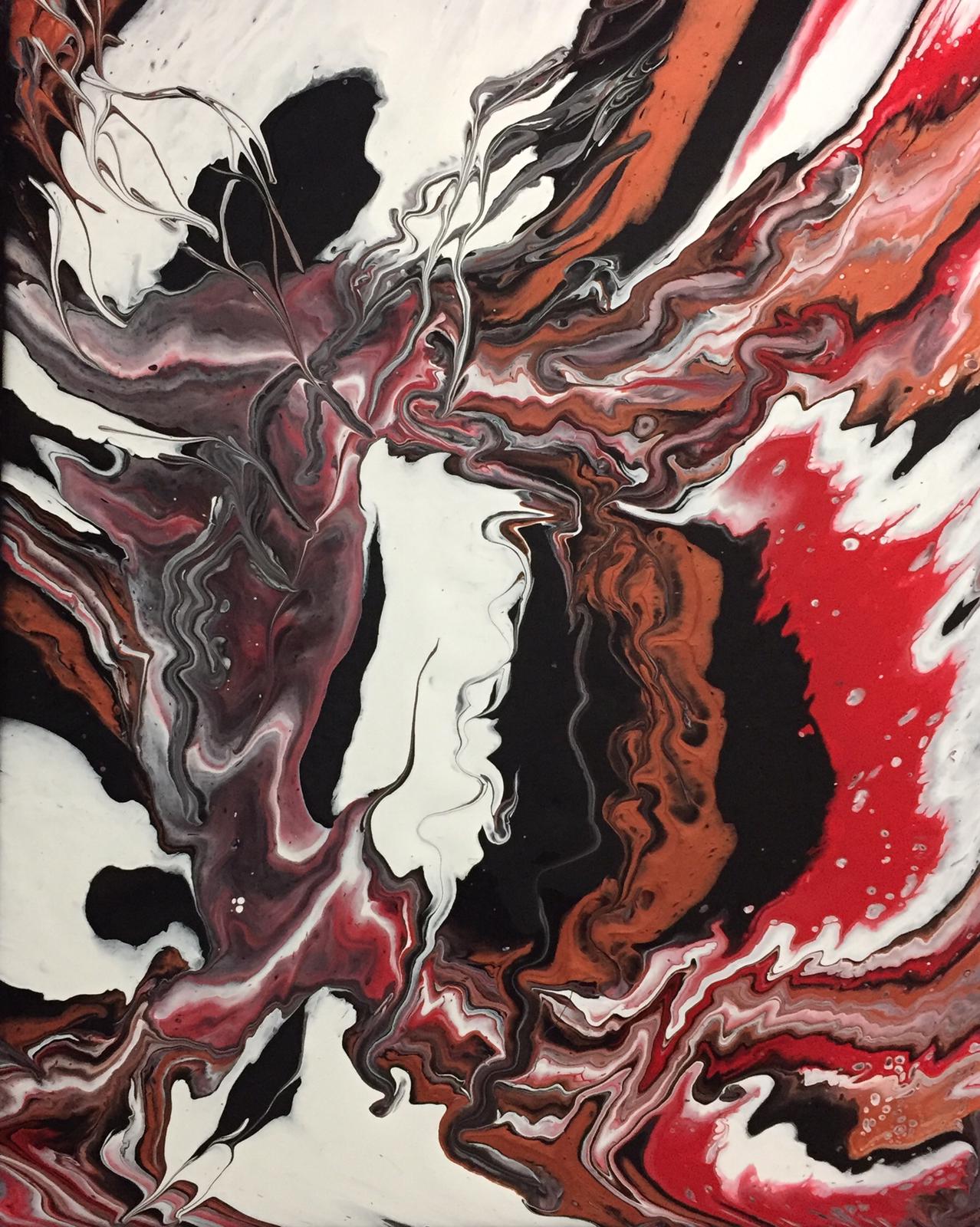 Paint #005 - Size: 16x20 inches -Technique Acrylic Pour Painting
Paint #006 - Size: 16x20 inches -Technique Acrylic Pour Painting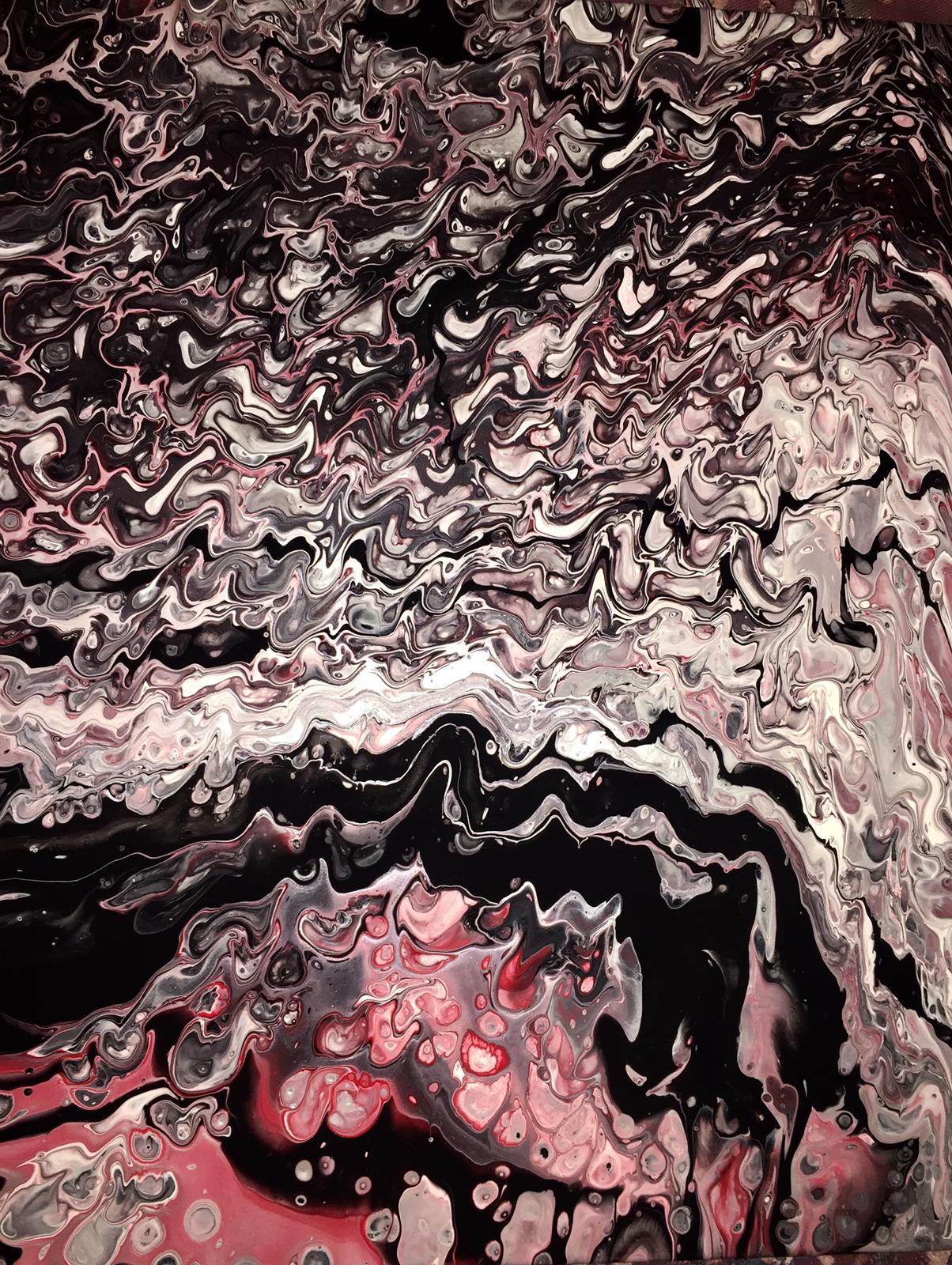 Paint #007 - Size: 16x20 inches -Technique Acrylic Pour Painting
Paint #008 - Size: 14x14 inches -Technique Acrylic Pour Painting
Paint #009 - Size: 14x14 inches -Technique Acrylic Pour Painting
Paint #010 - Size: 14x14 inches -Technique Acrylic Pour Painting
Paint #011 - Size: 14x14 inches -Technique Acrylic Pour Painting
Paint #012 - Size: 14x14 inches -Technique Acrylic Pour Painting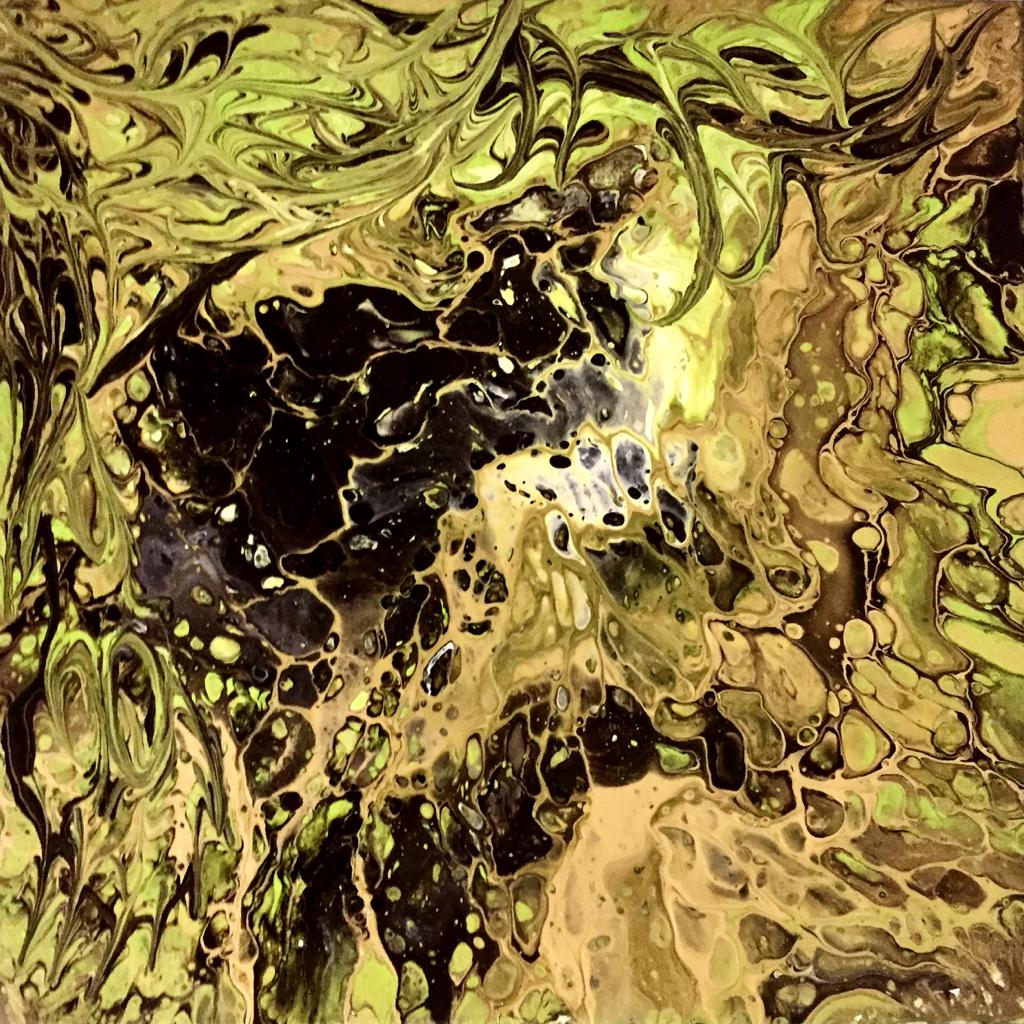 Paint #013 - Size: 14x14 inches -Technique Acrylic Pour Painting
Paint #014 - Size: 16x20 inches -Technique Acrylic Pour Painting
Paint #015 - Size: 14x14 inches -Technique Acrylic Pour Painting
Paint #016 - Size: 14x14 inches -Technique Acrylic Pour Painting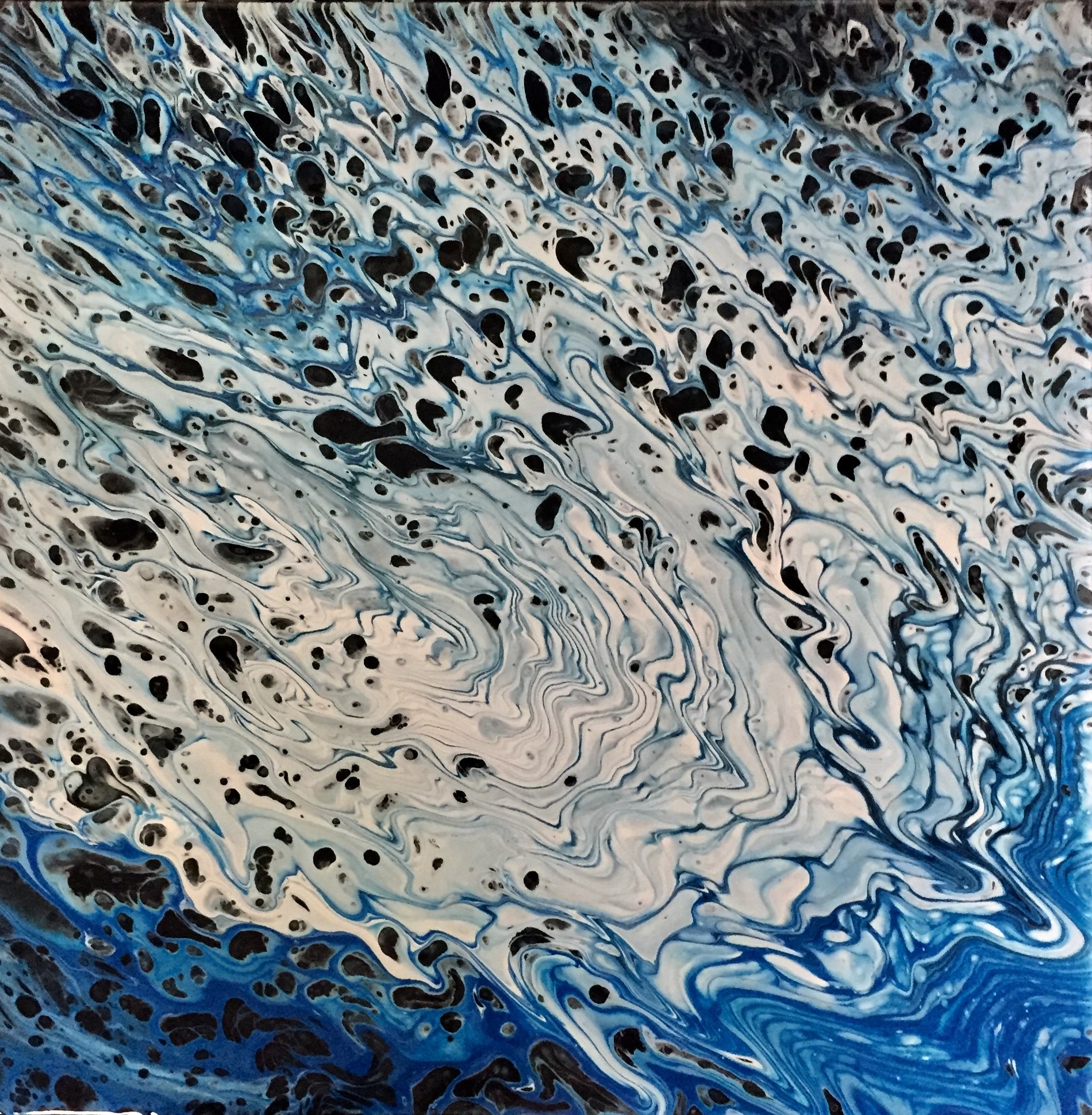 Paint #017 - Size: 14x14 inches -Technique Acrylic Pour Painting
Paint #018 - Size: 12x12 inches -Technique Acrylic Pour Painting
Paint #019 - Size: 12x12 inches -Technique Acrylic Pour Painting
Paint #020 - Size: 12x12 inches -Technique Acrylic Pour Painting
Paint #021 - Size: 12x12 inches -Technique Acrylic Pour Painting
Paint #22 - Size 8x10 inches - Technique acrilic pour painting
Paint #023 - Size: 12x12 inches -Technique Dutch Pour Acrylic Painting
Paint #026 - Size: 12x12 inches -Technique Acrylic Pour Painting 3D foam face
Paint #025 - Size: 14x14 inches -Technique Acrylic Pour Painting 3D foam face
Paint #027 - Size: 16x20 inches -Technique Acrylic Pour Painting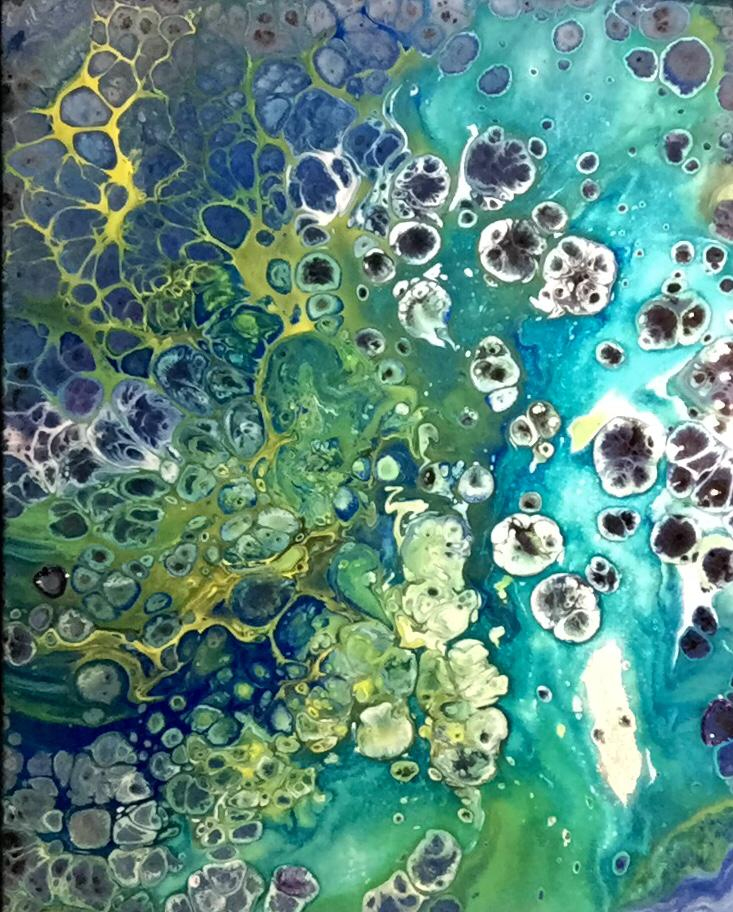 Paint #028 - Size: 16x20 inches -Technique Acrylic Pour Painting
Paint #029 - Size: 16x20 inches -Technique Swipe Paper Towel - Acrylic Pour Painting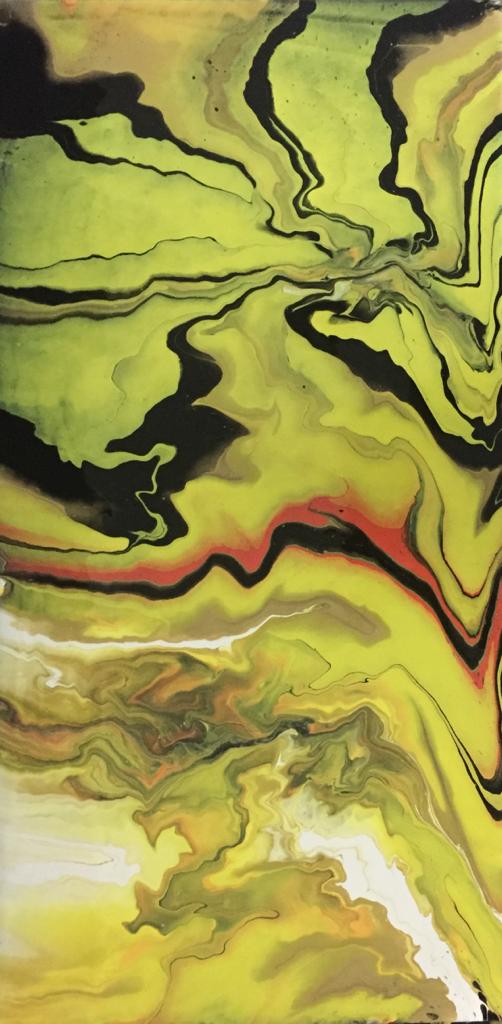 Paint #024 - Size: 12x24 inches -Technique Acrylic Pour Painting
Paint #032 - Size: 12x24 inches -Technique Swipe Paper Towel - Acrylic Pour Painting
Paint #033 - Size: 12x24 inches -Technique Swipe Paper Towel - Acrylic Pour Painting
Paint #034 - Size: 12x36 inches -Technique Swipe Paper Towel - Acrylic Pour Painting
Paint #031 - Size: 18x24 inches -Technique Swipe Paper Towel - Acrylic Pour Painting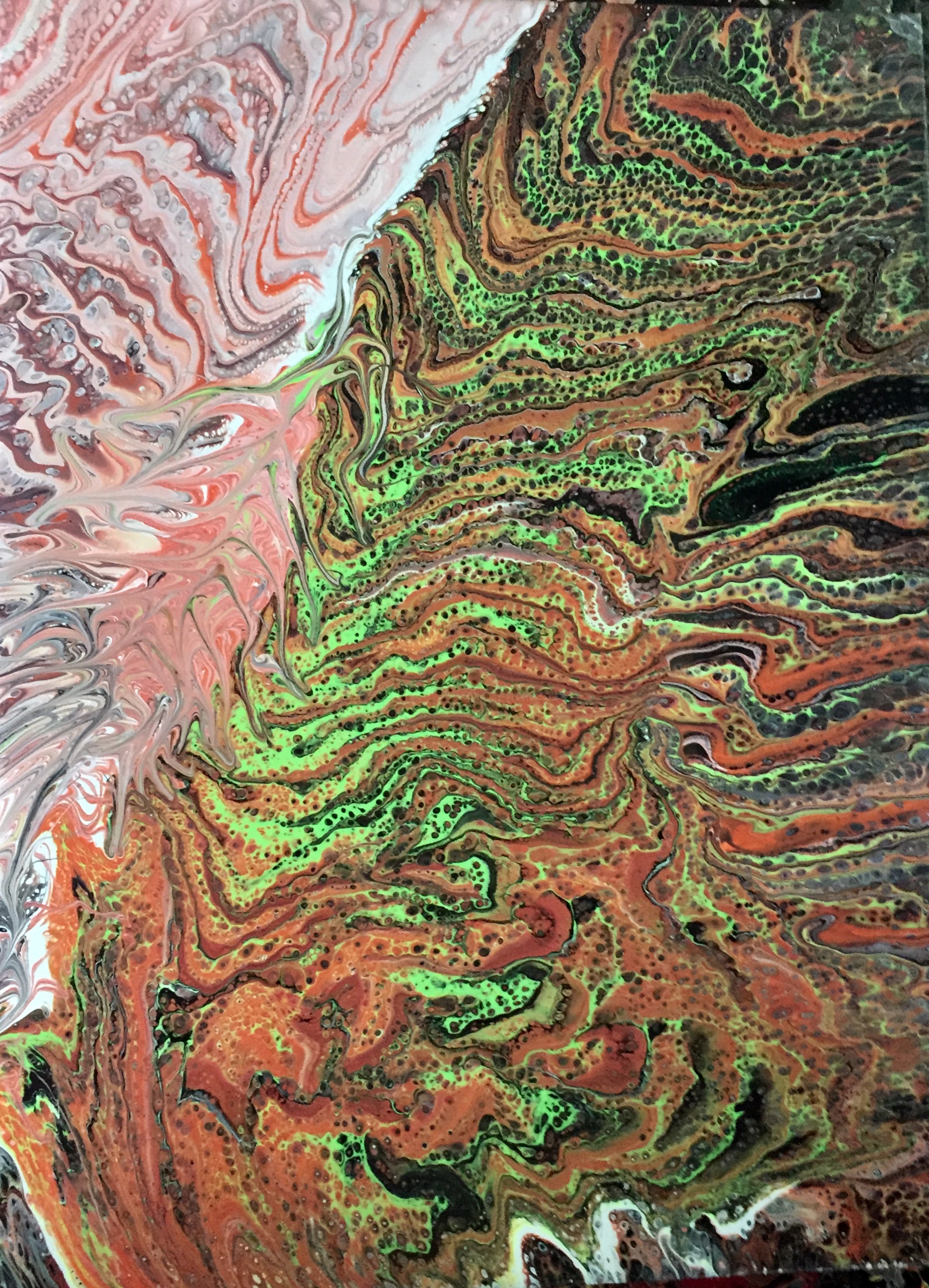 Paint #030 - Size: 18x24 inches - Acrylic Pour Painting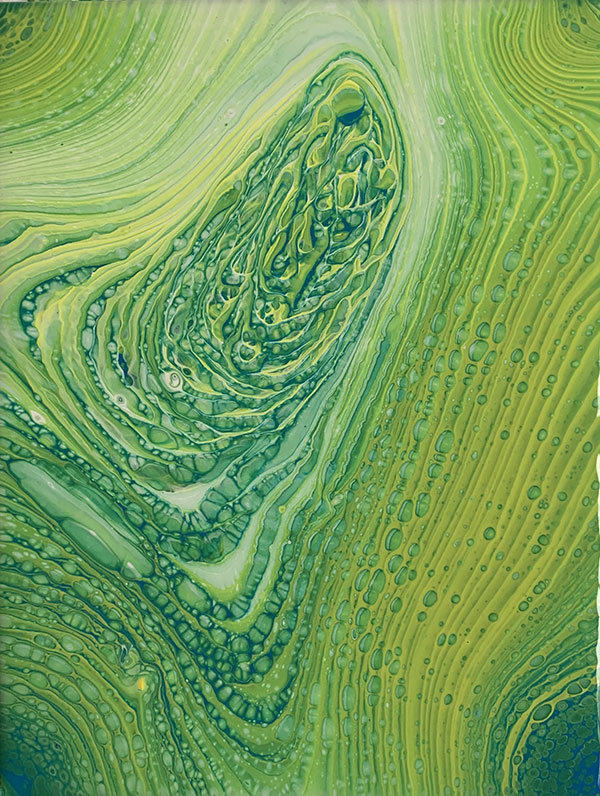 ENVIROMENTS DECORATED WITH MY PAINTINGS – ILLUSTRATIVE IMAGES